Here are the galleries at UYIB.
Pay special attention to the "Badass Women We Love Gallery" where we would love for you to submit a story of a woman or girl you know who exemplifies strength, courage, or compassion.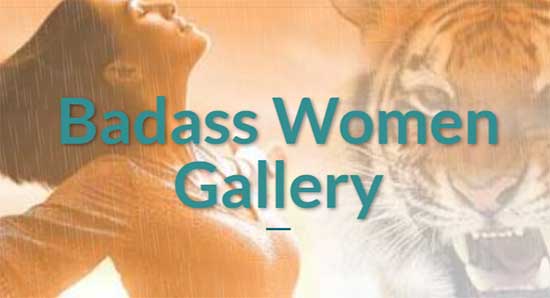 Learn about badass women throughout history. We stand on their shoulders and carry on their legacy of being strong women!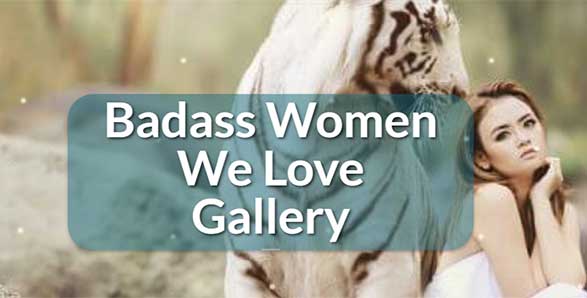 Not every badass, strong woman makes it into the history books. This gallery celebrates everyday women – some submitted by our readers – who make us want to be better and stronger.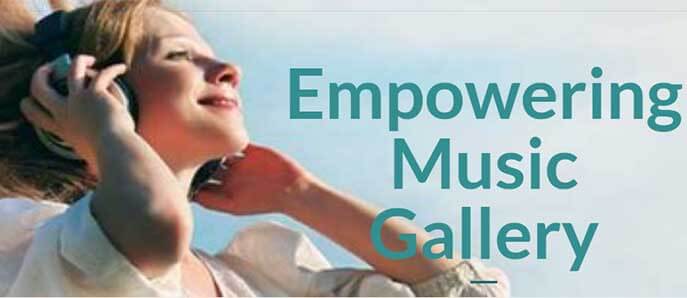 Music can lift us up, empower us, and get our head straight. This YouTube playlist contains the most empowering songs I could find. Although we have a gallery, it's easier to listen to all the songs on YouTube.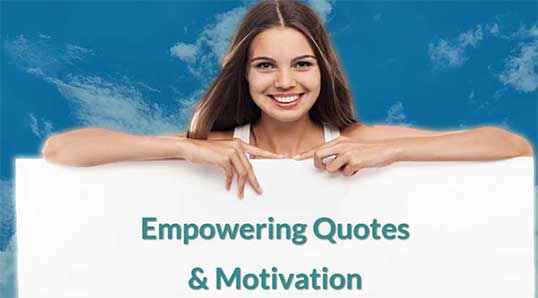 If you could use some inspiring words to get better, be better, and do better, check out the empowering quotes and motivation gallery.